We're delighted to announce a new partnership between CORE and Cypris, a leading AI-driven, market intelligence platform that connects research & development (R&D) teams with innovation data and trends in their field.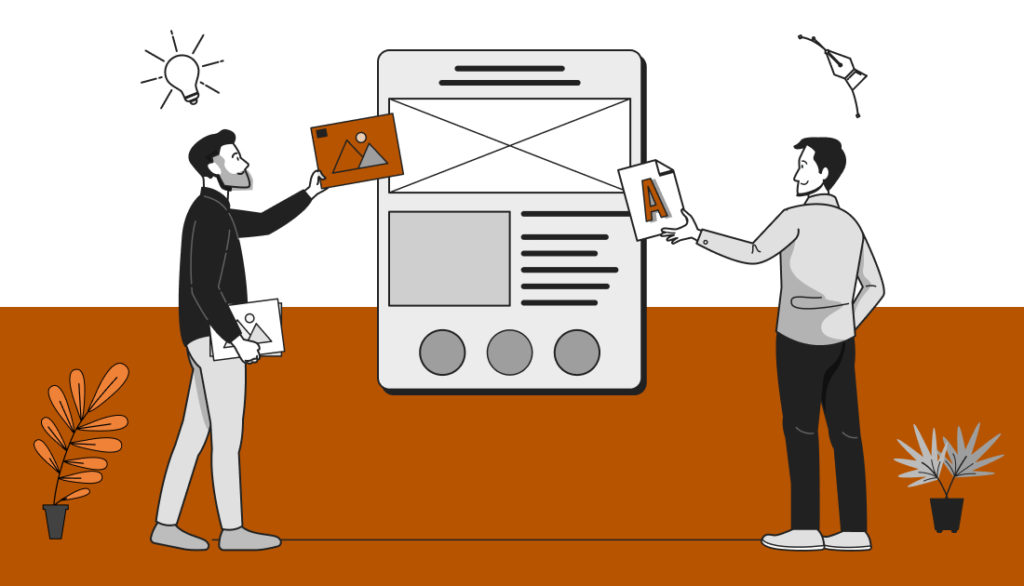 The partnership will provide Cypris with unlimited access to over 210 million open access articles to further enhance their platform and regularly add live market data to provide R&D teams with the most up-to-date research in their fields of interest.
Continue reading this news on the Jisc Research Blog. read more...