We recently held the inaugural meeting of the CORE Board of Supporters where we were joined by 32 representatives from the organisations that have committed to supporting the ongoing sustainability of CORE by joining our membership program.
These amazing institutions are critical to the survival of CORE and we're incredibly grateful for the support they provide us.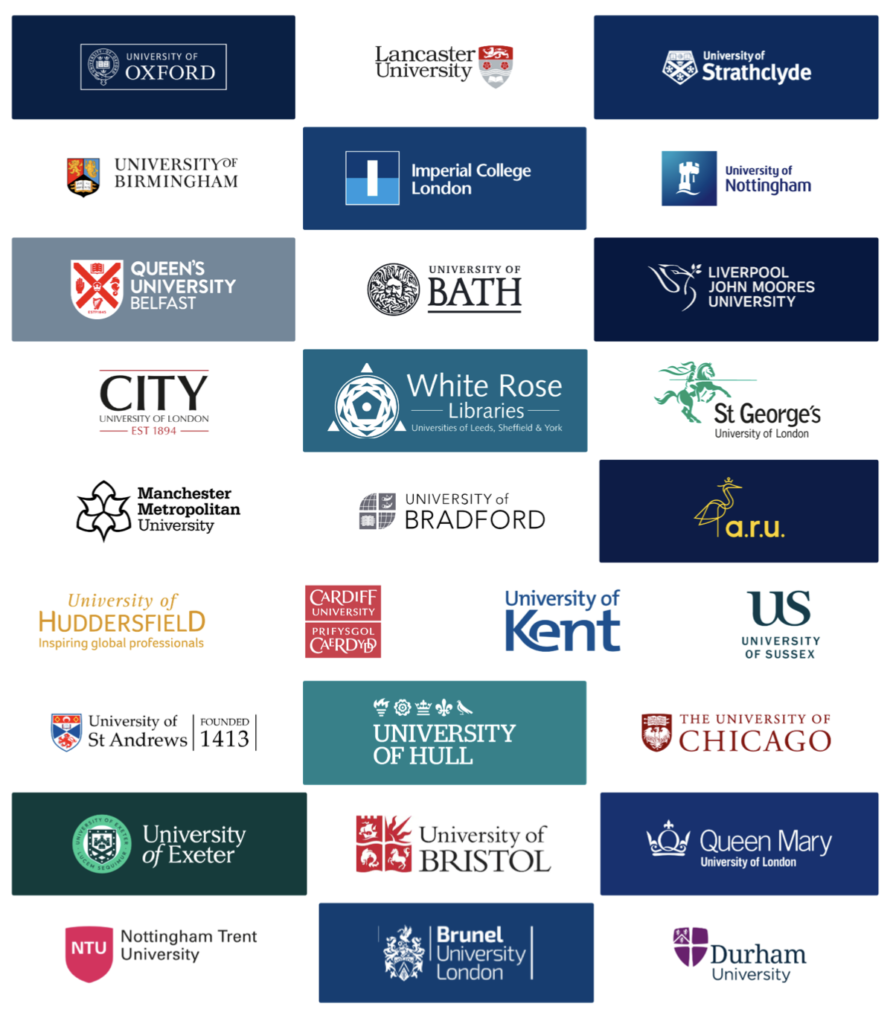 Current CORE members
We work with our members as part of our commitment to The Principles of Open Scholarly Infrastructure (POSI), by listening to our members we can understand precisely what is most important to them. Prior to this kickoff meeting, we therefore sent a wide-ranging survey to gauge what really matters to our members' repositories, their users and the staff that manage them. read more...