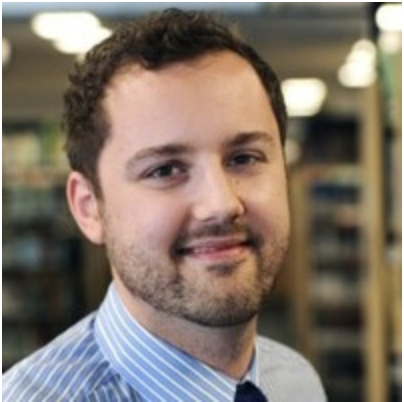 David is the Open Access Officer at Brunel University London based within the Scholarly Communication & Rights Management team. He is an advocate of OA publishing, and of building services that realise the movement within local institutional communities. David has spoken at UKSG, NASIG, RLUK and Altmetric conferences about this topic in recent years. David is an ambassador for the CORE service.
Q: What does Open Access mean to you?
A: To us at Brunel, Open Access means many things – ideologically and practically. Most importantly, we consider Open Access to research output a critical, underpinning component on the journey toward an 'Open Science' world. Open Science encompasses many areas, aiming to enhance scientific and educational sectors.
As with many institutions, at Brunel we operate local OA services for our community, within an ever-growing landscape of technological and policy drivers. Open Access means creating an environment that supports policy drivers, whilst advantaging new technologies for our community as they emerge.
Much progress is being driven by these factors. However, it is as important to foster discussion and leadership amongst research communities. Open Access means researchers and students shaping and leading their subjects into new forms of science communication and practice.
At Brunel our role in supporting Open Access is to:
– Engage and inform our community about these issues as they evolve
– Build and tailor services to our community's needs
– Recognise and celebrate 'open' activity by our researchers in all its forms read more...