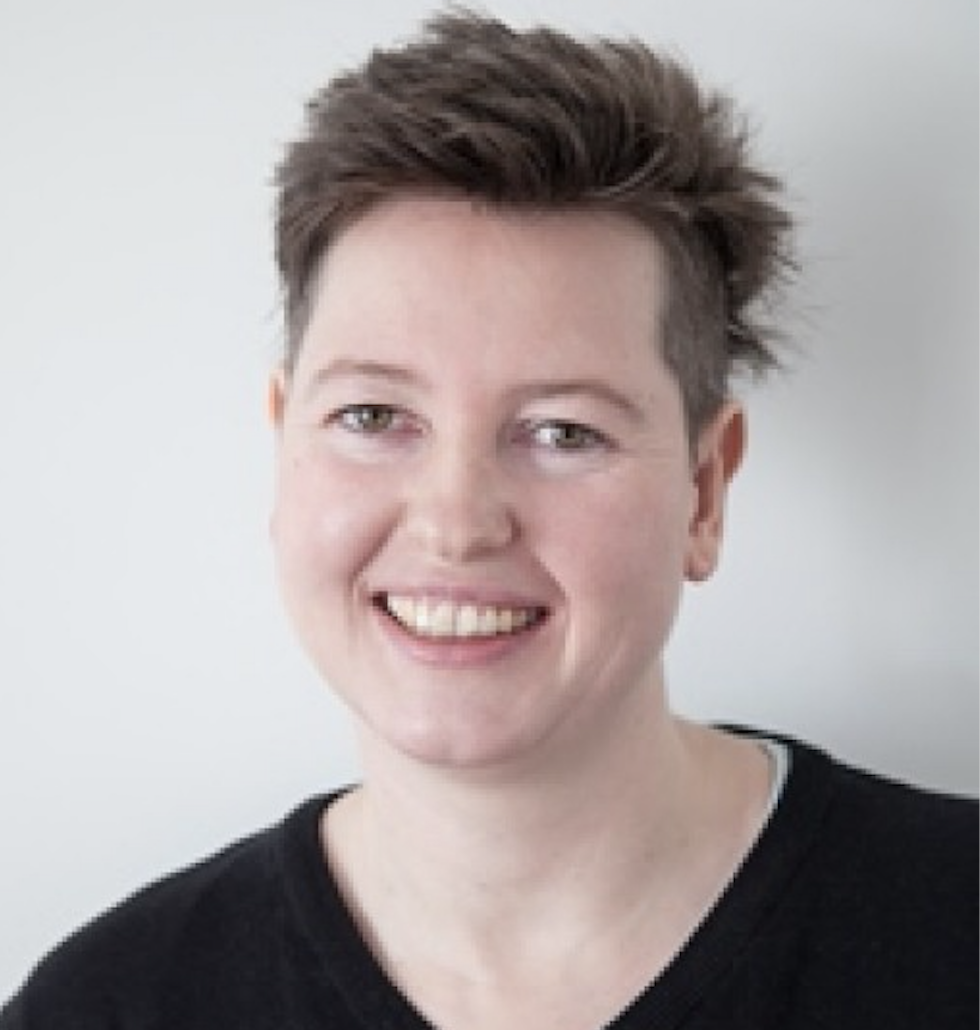 Barbora is an Assistant Professor at the Department of Politology and Philosophy, Faculty of Arts, at the University of Jan Evangelista Purkyně, Ústí nad Labem, Czech Republic.
Q: What does Open Access mean to you?
A: Open Access is very important for us, i.e. academics, researchers and students, as we need to access plenty of relevant information to our interests all the time.
Q: How do you think CORE's mission is important?/
A: As Sir Francis Bacon once said: "Knowledge is power". So CORE's mission is very important because it offers millions of open access full text to everyone for free, empowering everyone with access to knowledge and the knowledge itself.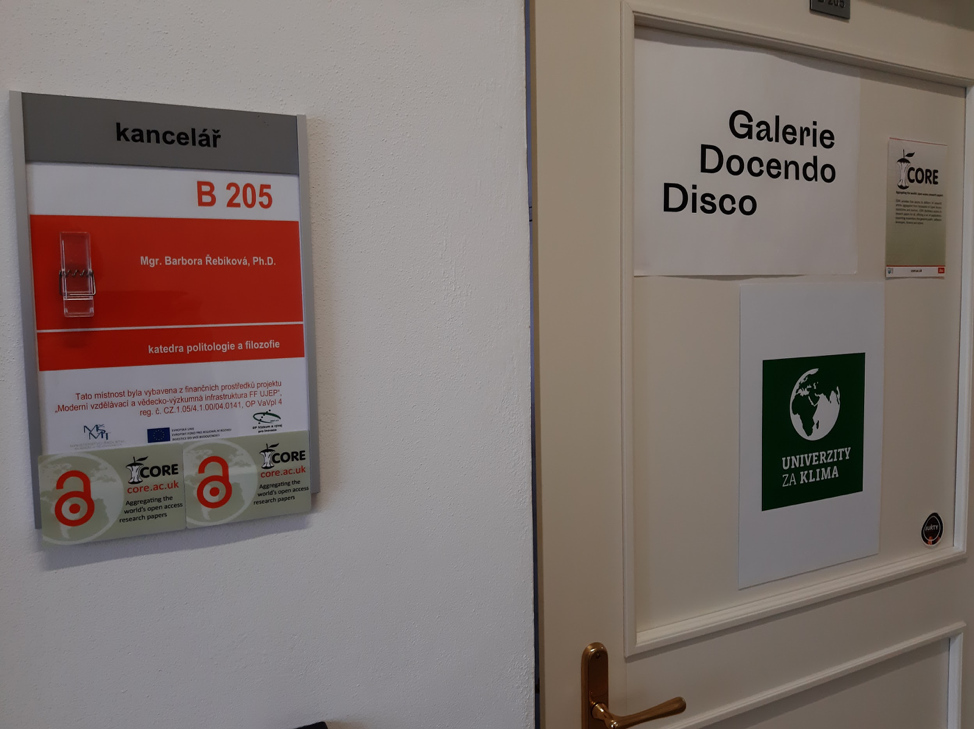 Q: How do you use or plan to use CORE at your institution?
A: We use CORE to retrieve articles, papers and in general research outputs via the CORE Search. I also advocate for the use of all CORE services to our students and colleagues, and urge them to make use of CORE on a daily basis in their research for scientific information.
Q: Why did you decide to become a CORE ambassador?
A: This past May I was a Visiting Fellow at the Knowledge Media Institute, where CORE is based. There I found out about CORE, its mission, the massive volume of content and its services. This project was very interesting to me. I also found it suitable for the needs of the scholarly community at my affiliated university in terms of searching and retrieving research outputs. That is how I decided to become a CORE ambassador.