Our society is facing significant challenges due to the widespread misinformation, in particular on social media, substantially influencing public opinion. As a result, we are seeing a lot of demand for innovative text processing methods to fact check and provide an automatic assessment of trustworthiness and credibility. Machine learning and natural language processing have started to be widely used to address this problem. 
While scientific papers have been traditionally seen as a source of mostly trustworthy information, their use within automated tools in the fight against misinformation, such as related to vaccine effectiveness or climate changes, has been rather limited.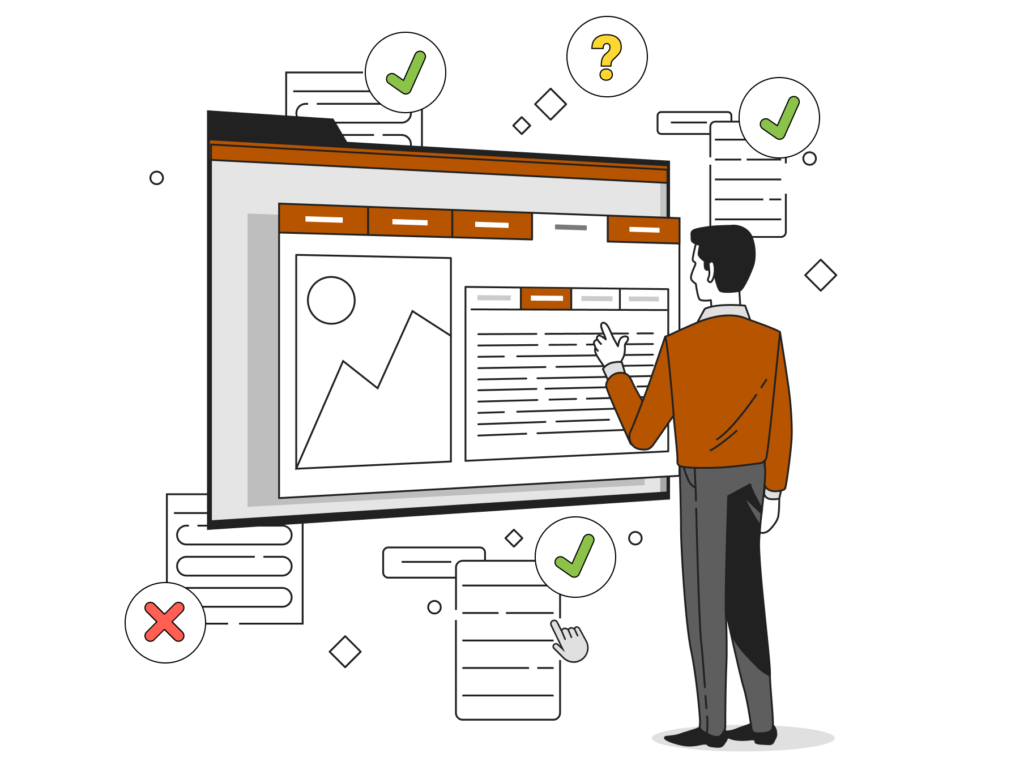 Read the full blog post about it on the Jisc Research Blog.