CORE (core.ac.uk), a not-for-profit service delivered by The Open University in partnership with Jisc, has been serving the scholarly community since 2011 and in that time has experienced phenomenal growth in every way. CORE collates Open Access research from over 10,500 data providers across the world and is now the largest collection of open access research literature. Over 30 million users each month access CORE, either via search or one of our services. We have also worked hard to develop services for our data providers and support them with tools to help better manage the content in their repositories, including improving discoverability, registering unique persistent identifiers, enriching content with data such as missing DOIs and helping monitor that their content remains compliant with Open Access policies and mandates.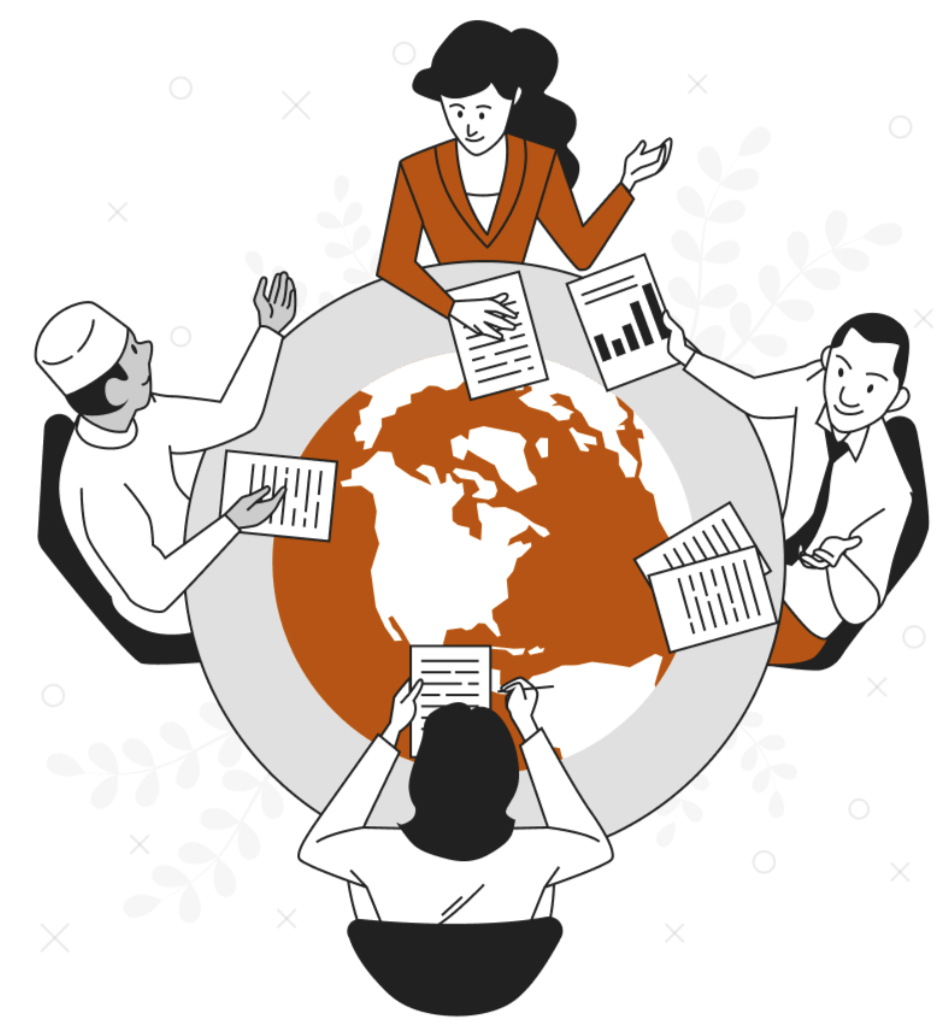 We're hugely excited to announce the pre-launch of the CORE Membership program, designed exclusively for organisations such as academic institutions and data providers.
Read our full blog post on the Jisc Research blog.